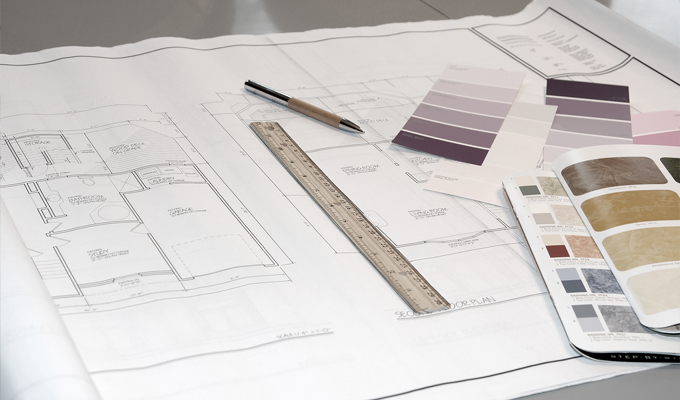 Facing a network upgrade can be a perplexing process, especially if network integration is not your forte. The industry lingo coupled with different approaches cause confusion and can be intimidating. We understand that this is a big investment which is why we operate as an extension of your business with your best interest in mind.
CareTech's network architects have over 20 years of experience customizing scalable solutions to meet today's business needs while providing room for future growth. Every solution is designed to affordably provide a more stable, reliable, and secure environment.
Our Process:
Consult – Acclimate ourselves to your pain points, business model, and future goals.
Assess – Perform a detailed assessment of IT network and infrastructure.
Design – Address pain points, current needs, and plan for future growth.
Implement – Configure, setup, and install network design.
Train – Educate you, the end user, and IT staff (when applicable) on new systems and protocols.
Support – Choose from a variety of post implementation support options.
Our network architects will sit down and explain the project plan, provide a detailed scope of work, and walk you through the entire process. We aim to control costs, increase uptime, improve service levels, enhance the protection of your network and data, aid with compliance, and drive agility.